Looking for top-notch tools for fabrication and installation? We've got you covered! Explore our range of tools suitable for various epoxy projects, including kitchen and bathroom countertops, waterproof shower wall panels, woodworking, and flooring. Find the perfect tools for your epoxy needs right here!

Tools for Epoxy Countertops
Tools for Epoxy Countertop Finishes
Tools for Epoxy Countertop Fabrication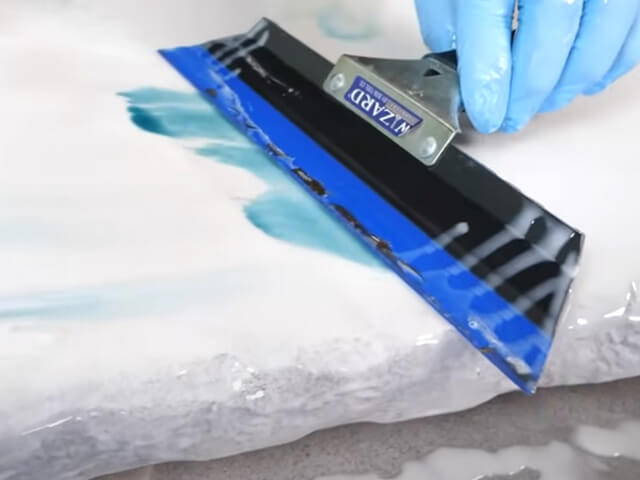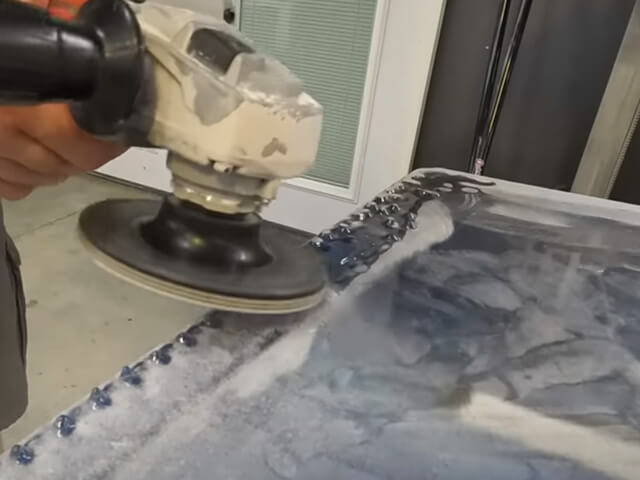 Tools for Epoxy Over Old Countertop Surfaces
Tools for Jobsite & Work Area Preperation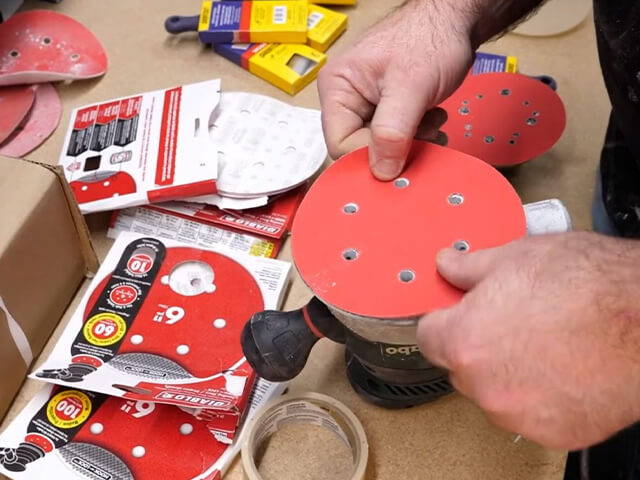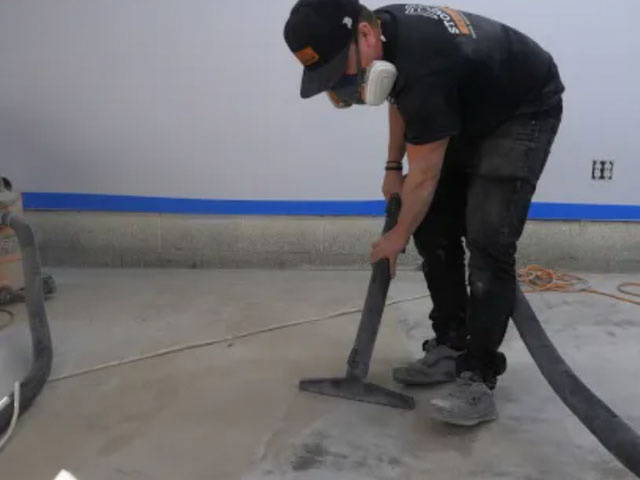 Tools for Concrete Prep - Flooring Epoxy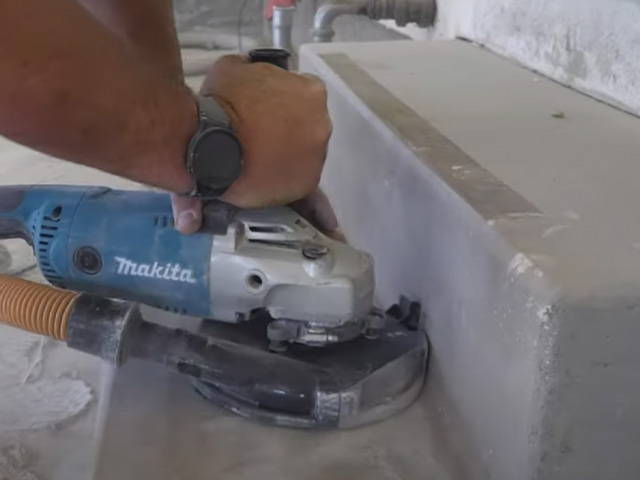 Tools for Flooring Epoxy Application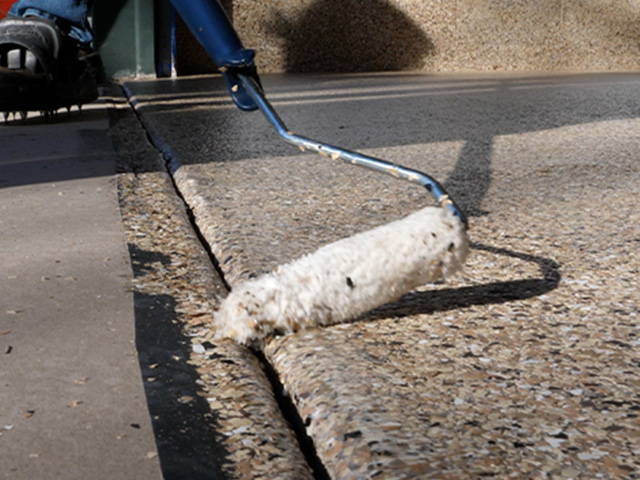 Tools for Epoxy Woodworking
Tools for Epoxy Woodworking - Rivertables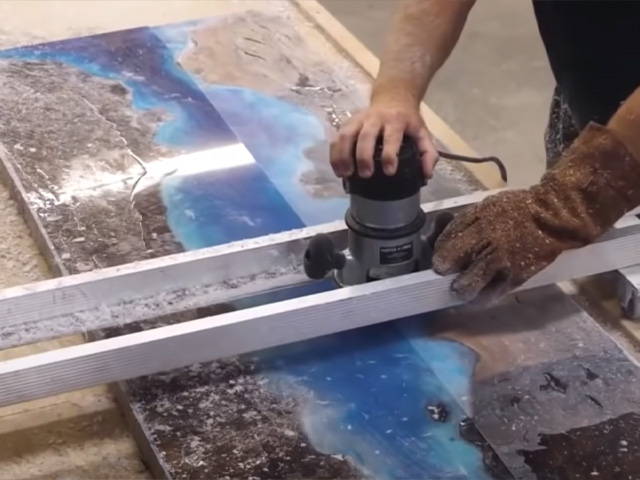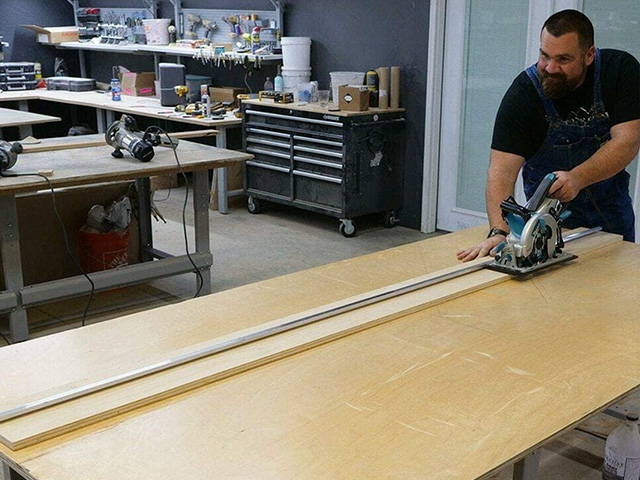 Stone Coat Countertops is a participant in the Amazon Services LLC Associates Program. As an Amazon Associate stone coat earns from qualifying purchases.