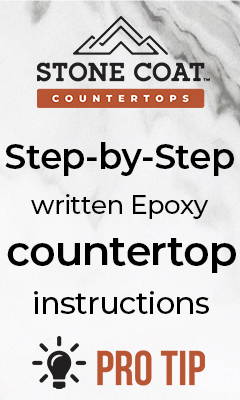 Epoxy Kitchen and Bathroom Countertops from Stone Coat Countertop Epoxy
DIY Upgrade worn out existing countertops to the next level for 10 times less money than other countertop options
Offering DIY customization over your old laminate, concrete, granite, quartz, wood, and other countertop surfaces with our step-by-step, how-to tutorials teaching how to DIY your kitchen and bathroom countertops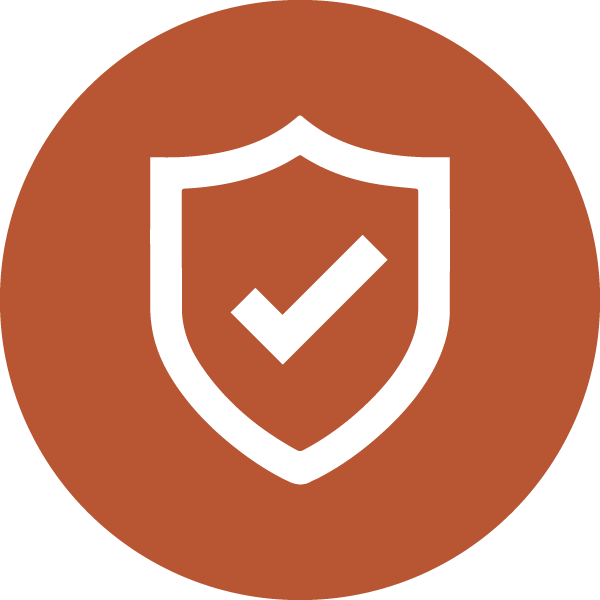 PREMIUM CUSTOMER SUPPORT 541-450-1976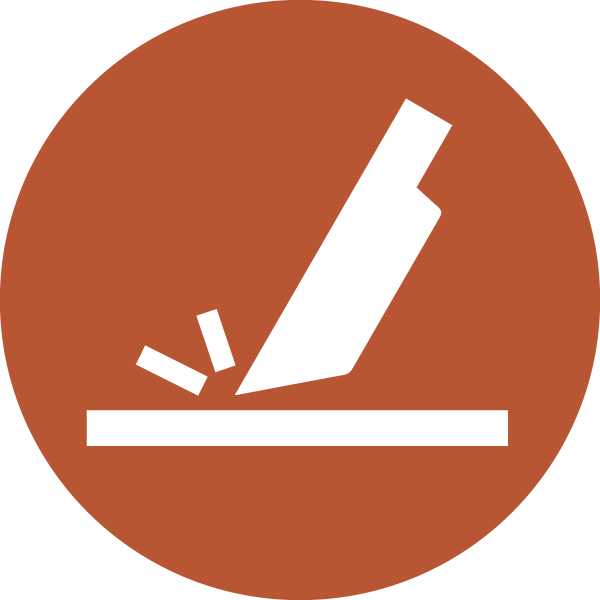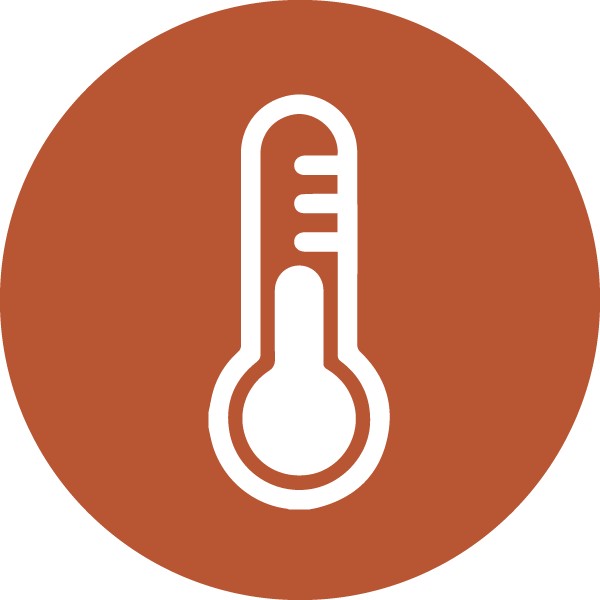 HEAT RESISTANT UP TO 450 DEGREES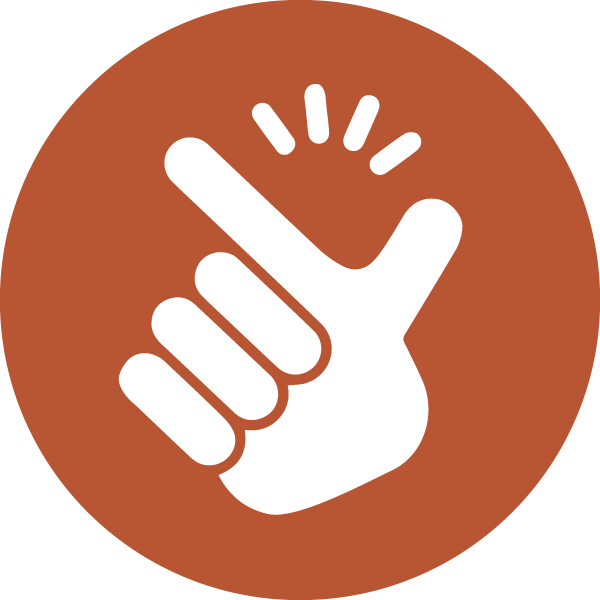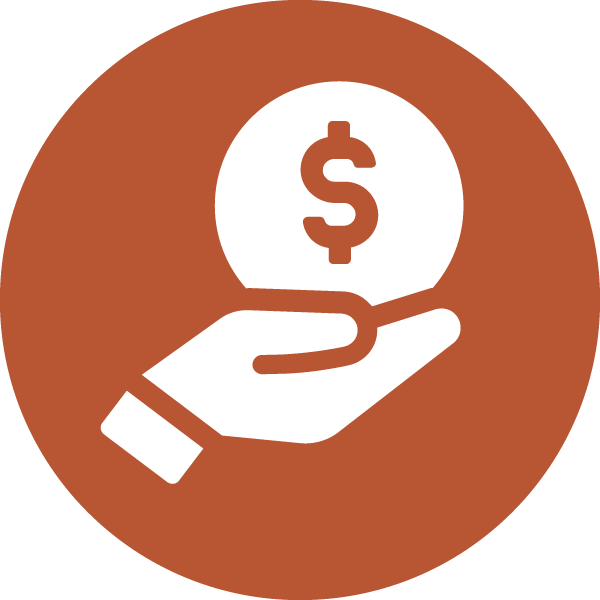 SAVE 10X YOUR MONEY VS OTHER COUNTERTOP OPTIONS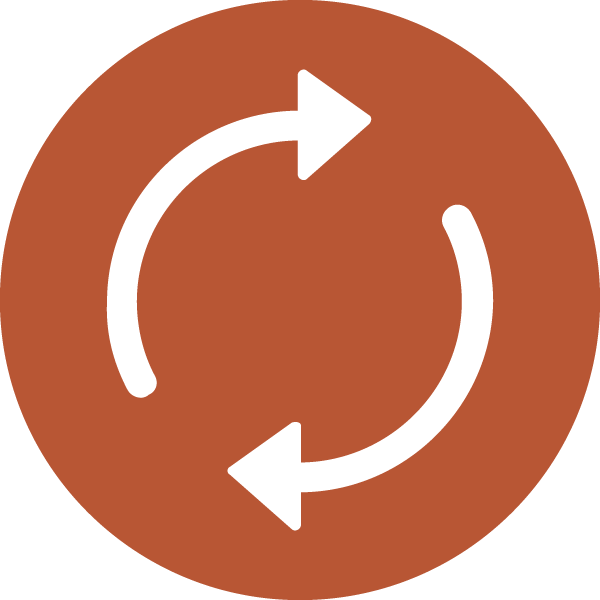 ---
Get your Stone Coat Epoxy project started today
4 Epoxy Colors for a Natural Stone Epoxy Countertop
Helpful Epoxy Tools and Cleaner
Epoxy Countertop Tool Kit
1/4'' Microfiber Roller Kit
---
Trending Epoxy Kitchen Countertop Designs
Products used in the video:
Products used in the video:
Step-by-Step Written Instructions - Epoxy Countertops
See our DIY Epoxy Beginner Guide Downloadable PDF, helpful to all experiance levels
---
Stone Coat Countertops is an epoxy based YouTube channel that will show you unique ways to DIY your way to an amazing kitchen, bath, resin art, construction, or design project on a budget. We believe in teaching skills in, woodworking, art, epoxy floors, epoxy countertops, and showing how to get realistic results to make your old laminate, tile countertop, formica, concrete countertop, garage floor, and walls look like renewed works of resin art! Simply put we are always looking for our next project to help all the DIY folks, contractors, designers, artists, and hobbyist, tackle their next makeover. Watch our free how to videos on the skills to make your dreams come to life with epoxy resin! Contact us anytime for free project support, (541) 450-1976 You Got This!


Want to learn more about what we do? These are the subjects we cover from start to finish! epoxy, epoxy countertop, epoxy flooring, painting with acrylics, art resin, painting, painting countertops, dirty pour, epoxy metallic, epoxy metallic floor, epoxy table, epoxy resin, epoxy resin table, DIY, woodworking, epoxy shower walls made out of foam and much more.