Looking for the best deals on Stone Coat Products?
Look no further – Stone Coat Countertops is offering exclusive VIP access to pre-Black Friday deals. You'll get access to the deals before the other pumpkin spice latte Black Friday dealers. Plus, you'll become a permanent member of our VIP club and receive access to future promotional discounts too!
Don't miss out - sign up now for exclusive VIP access to pre Black Friday Deals going live on November 18th-23rd! Be one of our select few who know first about upcoming promotions and discounts before anyone else does!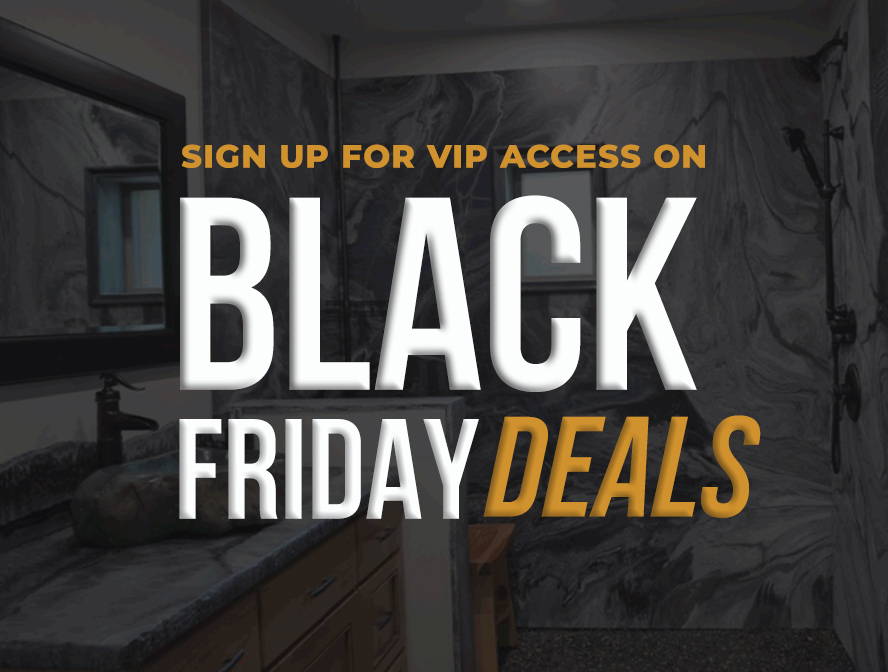 Limited time deals coming soon so don't miss out on our biggest sale day of the year!
Deals on Flooring Epoxy
Savings on Metallic and Flake Flooring products! Build your own kit!
Worthy Woodworking Tools
Save on our Router Slab Jig that makes things flat out easier!
Countertop Kits
Save up on Countertop Epoxy Kits for your next project!